2021 DATE and LOCATION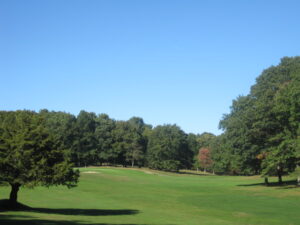 Rolling Greens Golf Course
1625 Ten Rod Rd.
North Kingstown RI 02852
2021 NKEF
Foundation Golf Day
Join us for the 2nd Annual NKEF Foundation Golf Day!
Join us for a day of golfing fun with the proceeds going to fund
grants for North Kingstown students, teachers and staff who
appreciate the importance & value of education.
Arrival : 2:30pm
Tee-off : 3pm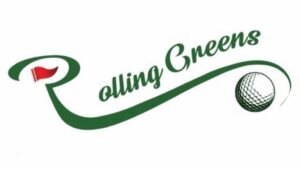 2021 NKEF Foundation Golf Day Registration
Payment Options
PAYPAL
CHECK PAYMENT
CHECKS PAYABLE TO 
NKEF 
P.O. Box 809
North Kingstown, RI 02852