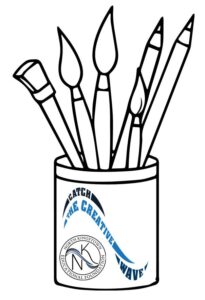 Catch the Creative Wave
A town wide community project for all art enthusiasts – painters, photographers, drawing, sculptors, mixed media to showcase the many ways in which you enjoy expressing your creative side.
Questions? Send an email to [email protected]
March 2022
Paint Night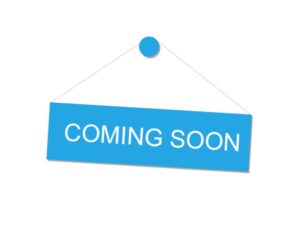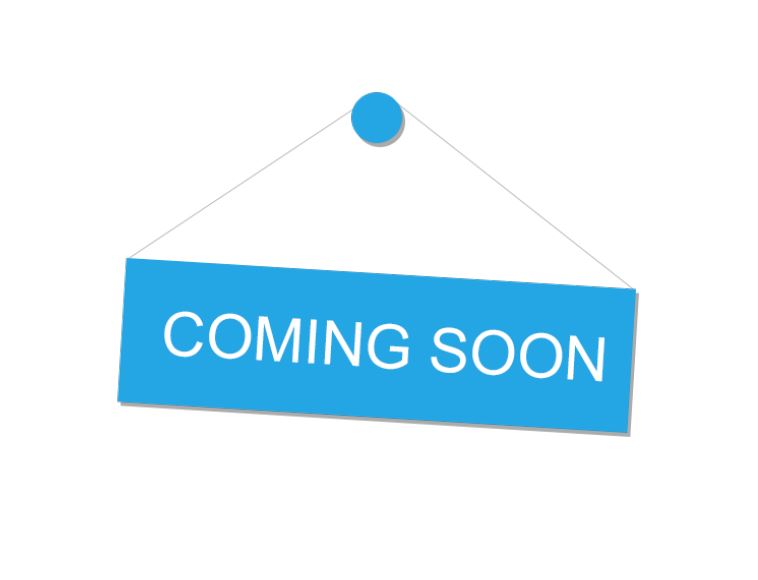 Check back for more information on NKEF sponsored Paint Night at North Kingstown High School
May 2021

Here is what you need to do:
Create a piece of art of your choice with the theme of a wave in a blue tone color scheme.  Use any material medium you would like – photograph, paint, colored pencils, crayons, markers, recycled materials, wood, paper, chalk, cardboard, titles, or whatever else inspires you.  
Take a photo of your artwork and email us at [email protected] or upload your digital photo to the NKEF Catch the Creative Wave folder and we will handle the rest. Be sure to read the guidelines and rules below. 
Submitted photos will be joined together to create a one-of-a-kind mosaic in the shape of our wave logo. 
Deadline for submitting your artwork is: June 4, 2021
Don't miss this chance to be part of a unique art project that celebrates your creative side and encourages a community togetherness. Whether it's sitting at the beach listening to the waves crashing on shore or being inspired by the materials you collected to create a one of a kind wave – we hope you'll help us celebrate all that education allows you to express and the arts  "one wave at a time."
Participation Rules
Any image submitted for this project must be the property and copyright of the individual emailing. By doing so, you give your approval for the images to be used in this project.

All photographs submitted will be stored and used solely for the purposes of inclusion in the NKEF Catch the Creative Wave photomosaic. By emailing, you agree to your image being used in the artwork. NKEF will not use your images for any other purpose without your permission.

The finished artwork will be placed on display in a public place and on the NKEF website.

The finished artwork will be reproduced in printed form.

NKEF will make every attempt to ensure each image submitted will be used in the photomosaic at least once; however, we cannot guarantee that every image will be included.

NKEF reserves the right to reject any image deemed inappropriate.

Due to the large number of photos that will be included in the project, NKEF is unable to acknowledge receipt of photos.
Submission Guidelines
Specs: JPG format, 72 dpi, 3MB maximum file size per image.

Add "NKEF photo submission" in the email subject line and your first and last name in the body of the email.

Images can be old or new- as long as it is your interpretation of a wave and have the color blue tones .

All photos must be emailed by midnight, (DATE), to [email protected]

No more than 1 photo submission per person.

You do not need to attend the Wickford Art Festival in order to participate in the photomosaic project.
Catch The Creative Wave Around Town