60th Wickford Art Festival
The NKEF will be marching in the
2022 NK Veterans Day parade (11/11) 
We hope you consider joining us and supporting the NKEF!
Wickford's Festival of Lights Luminary Kit Table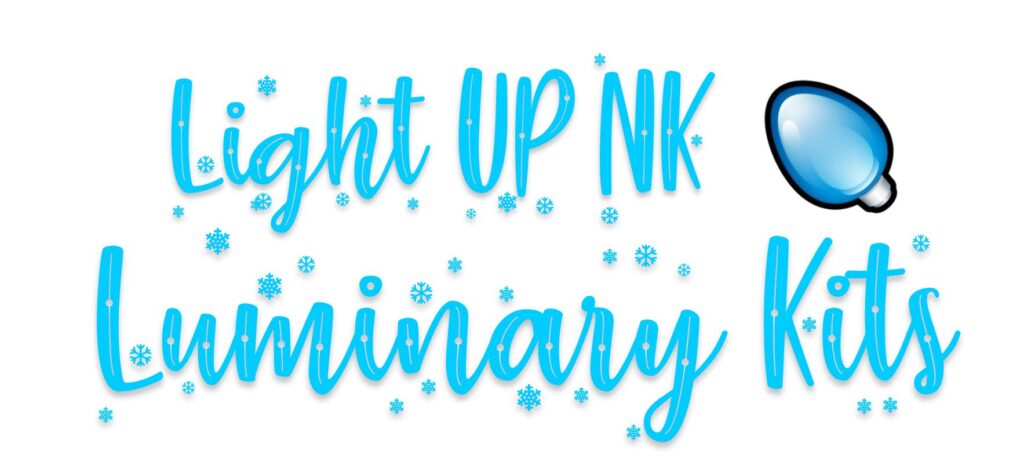 Luminary Kit Table
The NKEF will be selling our Light up NK Luminary kits at the tree lighting event.  We will be located at 55 Brown Street.  VOLUNTEERS ARE NEEDED to sell the Luminary kits at our table.  This is a great opportunity to support the NKEF as well as anyone who is in need of community service hours.  Click here to sign up. Thank you!