Come shoot hoops and collect your winnings!!
All prizes earned throughout the challenge will be given out at this event.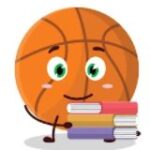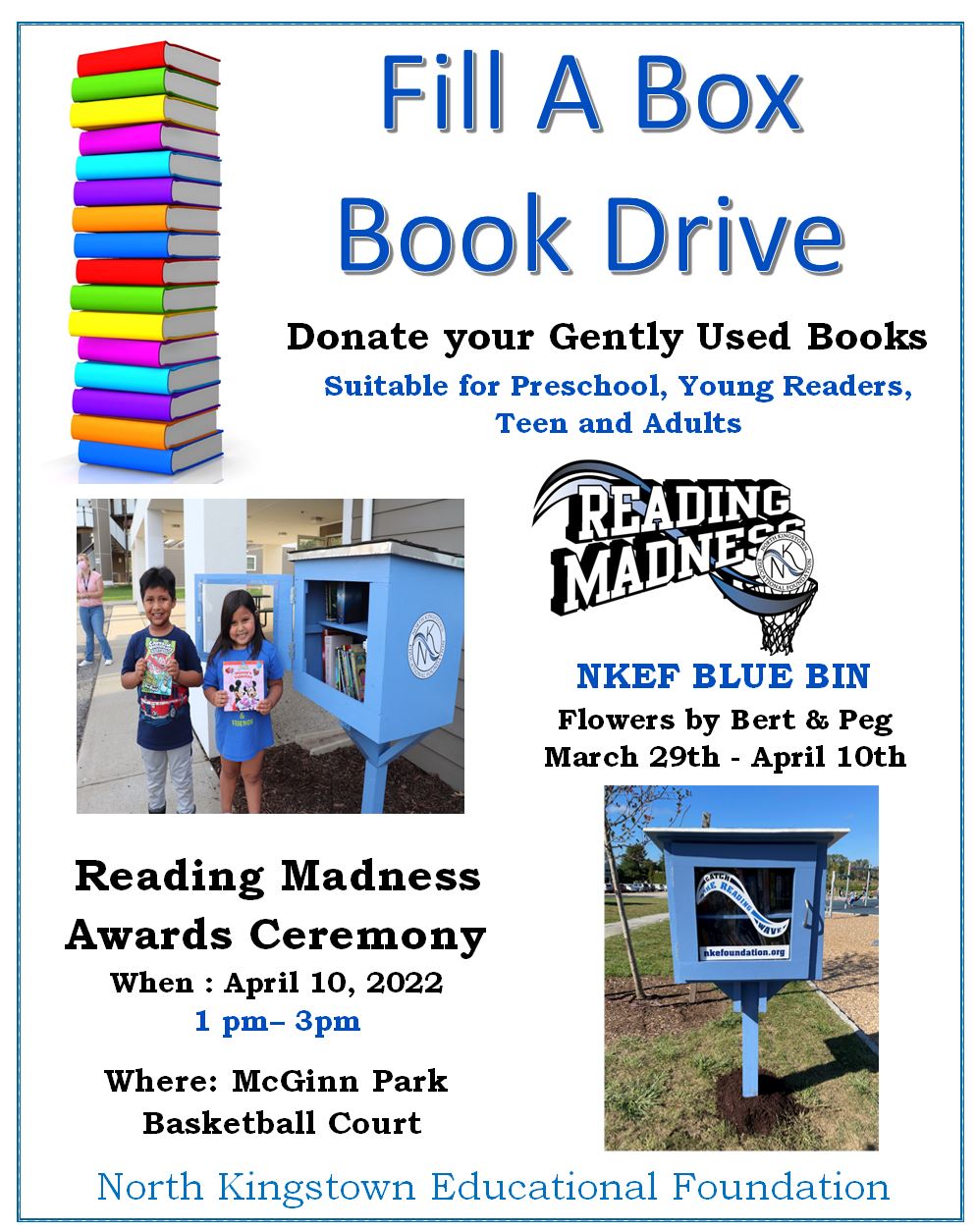 The NKEF will also be collecting gently used books at this event to
"Fill a Box" campaign
in support of our public Library boxes located throughout NK.
Final Four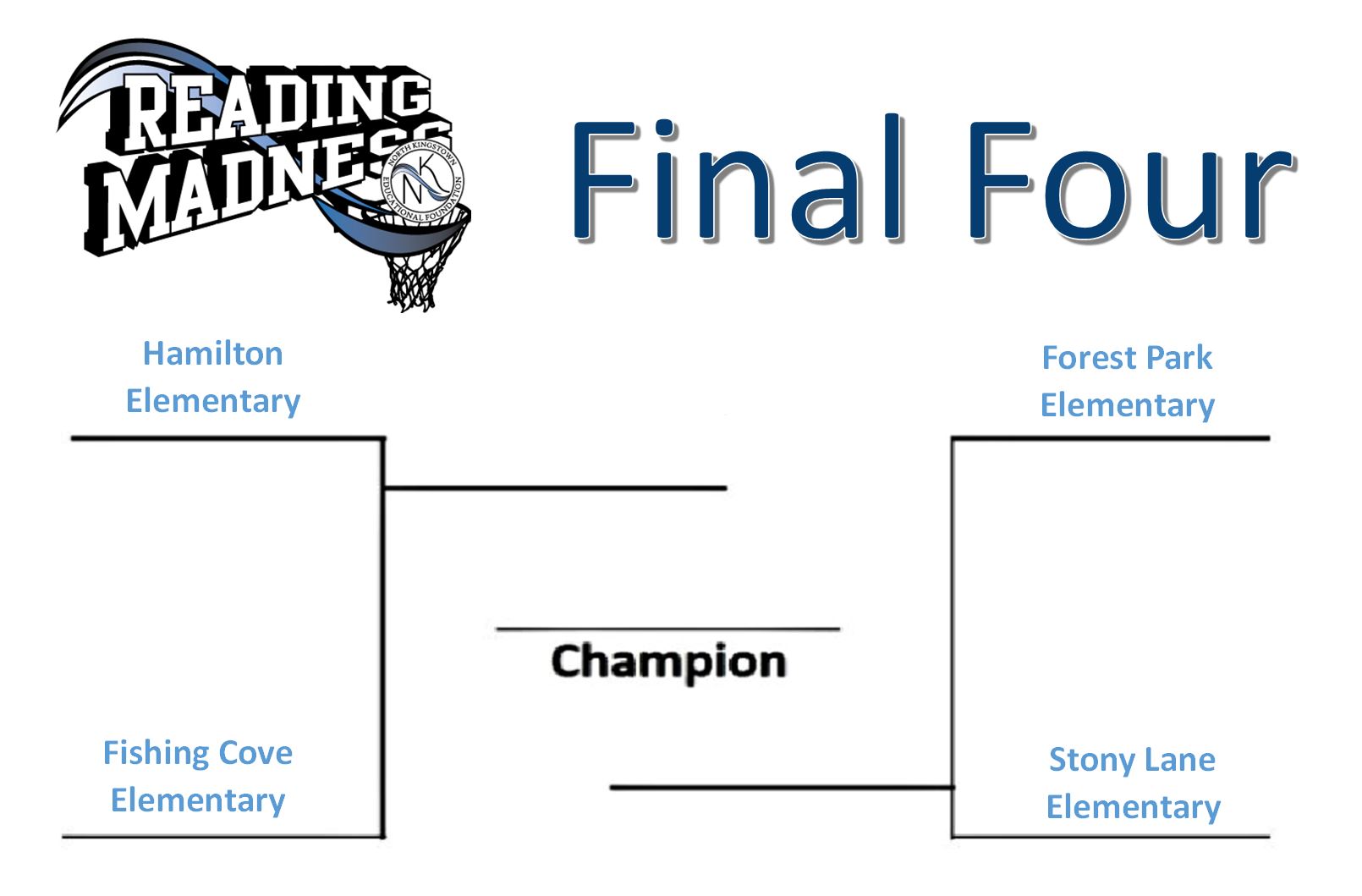 As of April 1, 2022 you all have read for 49,403 minutes and raised $3418.
Thank you so so so much!!
The Top 4 schools have been ranked and placed in the Final Four Bracket to compete over the weekend!!!
All readers are still eligible for their prize incentives and Top Reader prizes.  The MVP Top 2 Readers and 2 Collectors are cumulative over the whole two week challenge. 
Let's get ready to read……….
The Final Four contest begins now with a new scoreboard starting at zero, tracking points (earned with minutes read and donations collected) for the next 2 days (April 1st & 2nd).  It is team vs. team.   The Points system closes at 10pm Saturday night.
Every 20 minutes = 4 pts and every $5 donated = 5 pts
***  Please be sure to be honest when logging your minutes
The announcement of the championship game will be on Sunday morning, April 3rd by 10am.  There will be a new cleared scoreboard for the Championship game and teams will have 24 hours to track points for their teams for the Championship.
The team Champion will be announced by 12pm Monday, April 4th.
Have fun and Happy Reading!
Thanks so much for Catching the NKEF Reading wave!
April 1, 2022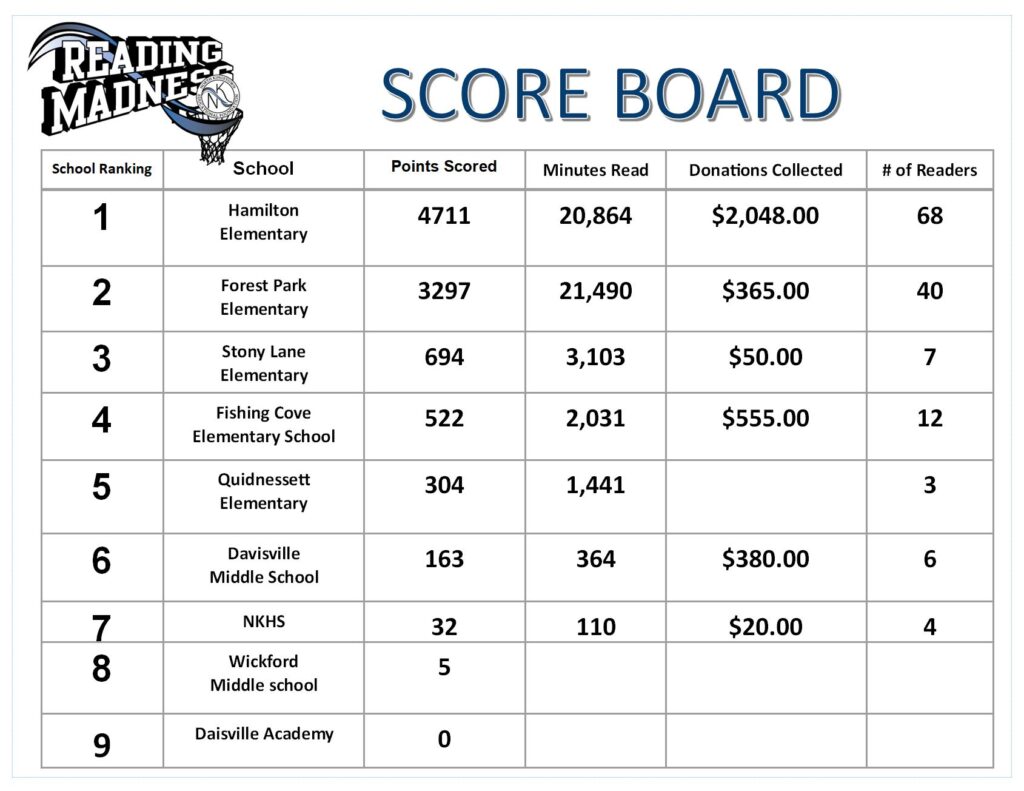 April 1, 2022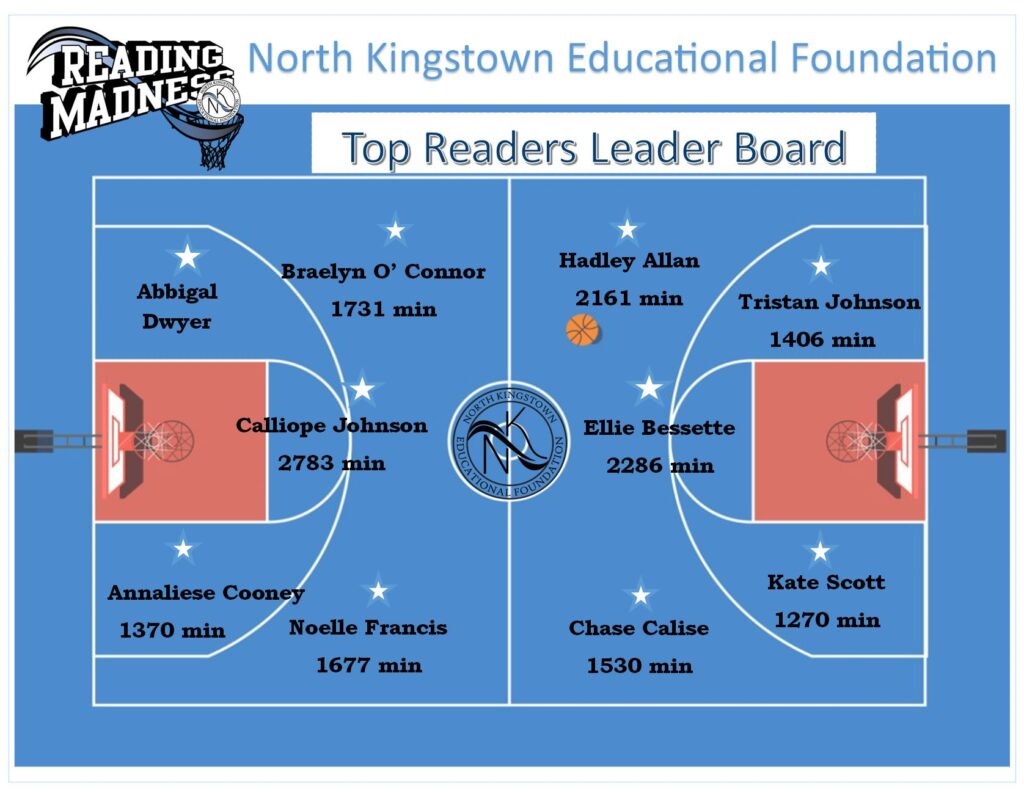 April 1, 2022