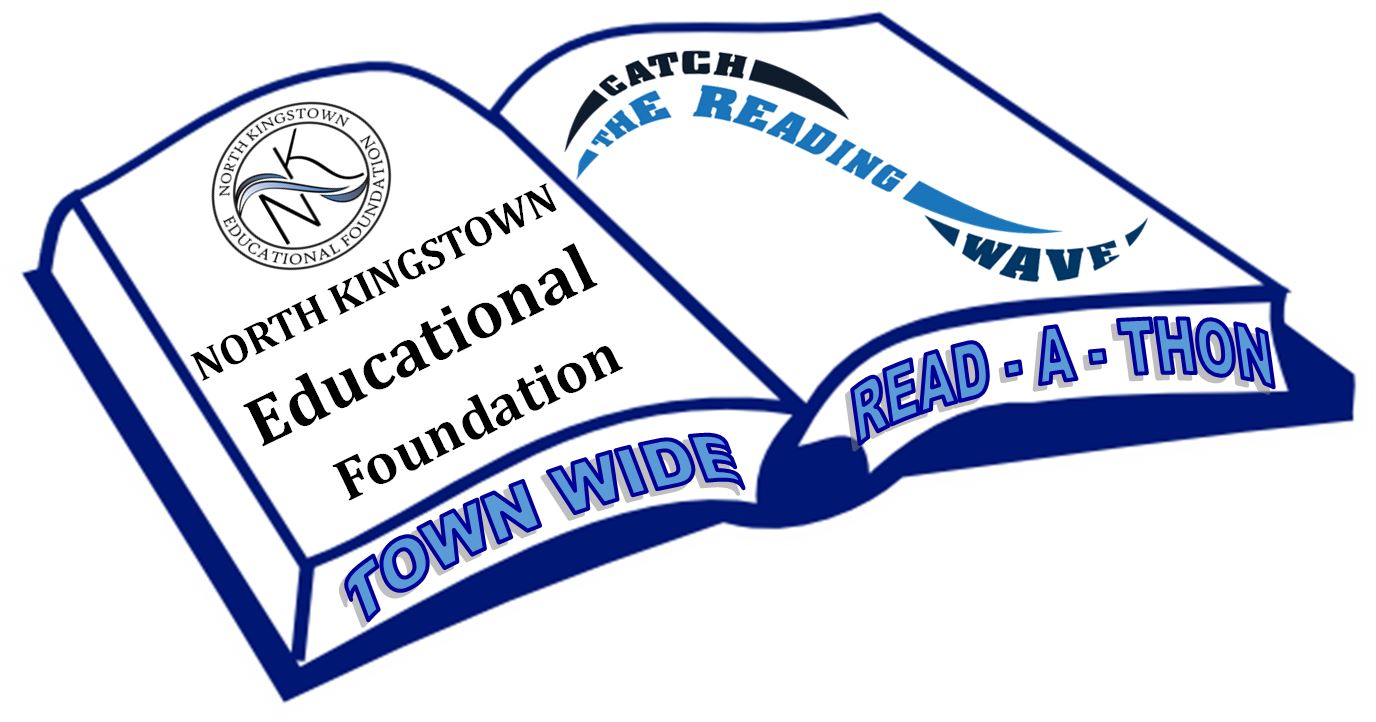 Hamilton Huskies Team of 47 readers read 
22,584

minutes
ea

rning Hamilton Elementary School

the NKEF 2020 Most Minutes Read Banner 
Congratulations!
Catch the Reading Wave
OUR 1st Annual CATCH THE READING WAVE READ-A-THON was a huge SUCUESS.  We had 98  registered readers to read with us.  Together they read a whopping 35,124 minutes and raised a little over $5,000 in donations! Amazing!
The NKEF awarded both Fishing Cove Elementary School and Hamilton Elementary School with (2) $500.00 grants for supplemental literacy materials.
Thank you for Catching the Reading Wave